Every year, one in four of us will experience a mental health problem.
And the normal stresses of life and work can mean that we don't have the time or energy to cope well when we're not feeling ourselves.
Taking a moment to plan ways to support your own mental health and wellbeing could help you feel more positive and increase your capacity to be the best version of yourself.
Using a planner can be a great way to build healthy habits and routines into your week.
Following a mental health planner can also help to: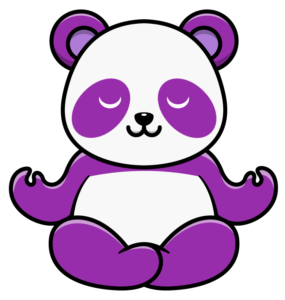 Support work life balance and personal time management
Increase your productivity
Provide space for more creative activities and pursuits
Create moments for 'me time' activities which are great stress busters
Enable you to inject 'timeout' space into your working day/week/month
Print yourself a copy of this #YESvember Mental Health Planner digital download to introduce some mood boosting mental health activities into your week.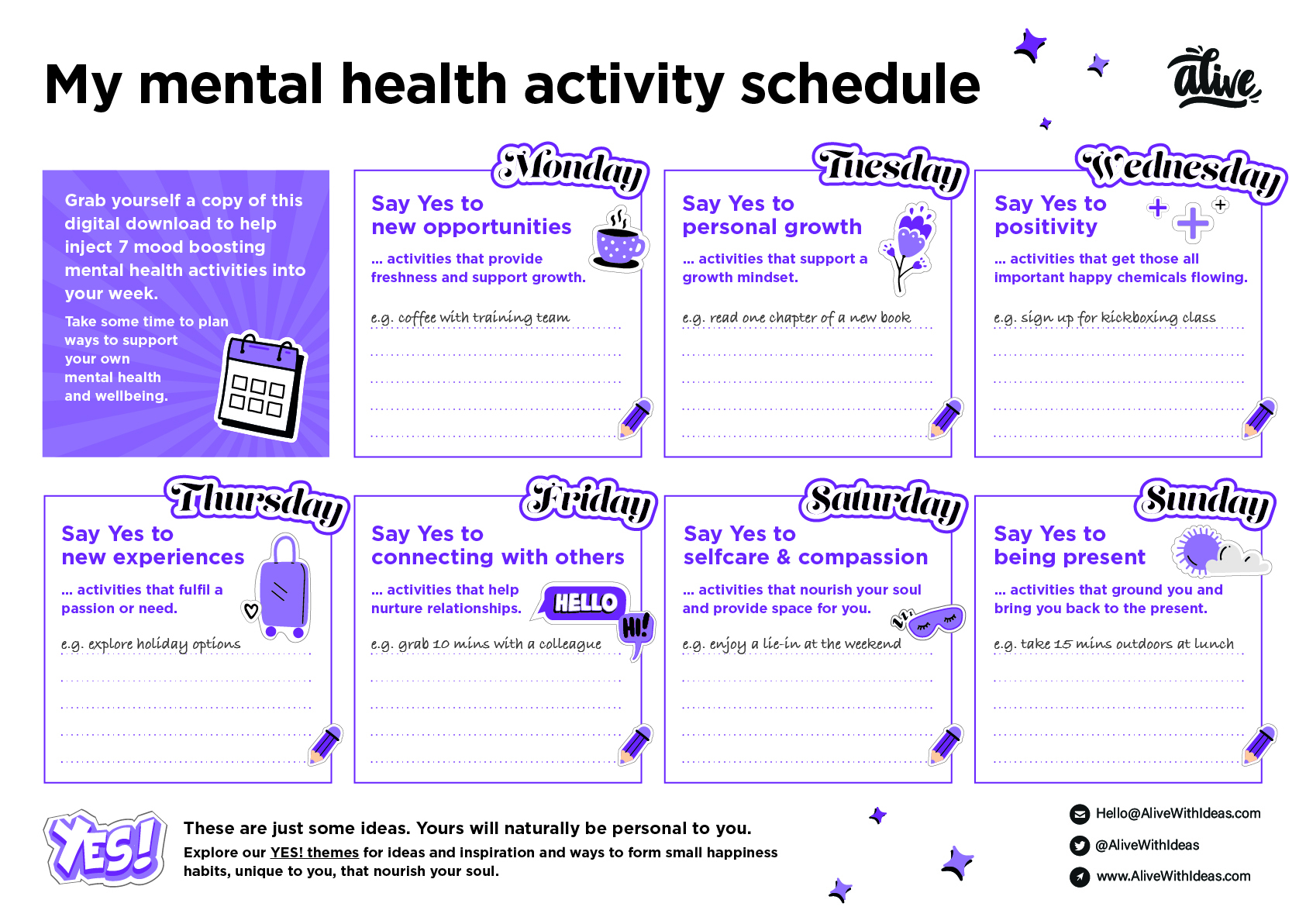 Stuck for ideas? Explore our #YESvember blogs and Twitter feed for inspiration.