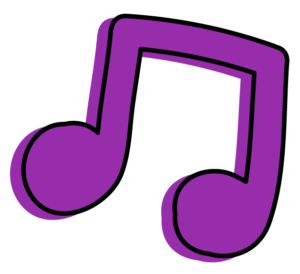 Music has the power to change the way you feel. It can lift you up when you feel down, bring back meaningful memories and remind you you're not alone, or make you feel pumped and ready for anything.
It's different for everyone, but music can impact our physical and mental wellbeing in more ways than one.
In our latest #Yesvember infographic, we explore the magic of music.
We all have that special song that gives us a boost of positivity, so clap along if you know what happiness is to you! Thanks for that one Pharrell Williams!