Cast your spell on us
We're on the hunt for a dynamic, creative and talented communications sorcerer with energy, enthusiasm and an eagerness to grow at Alive!
You'll have an insatiable desire to create great work, with some great people, and share our commitment to creative and classy comms.
Conjuring up comms magic
You'll be a comms natural, helping to tackle our clients' challenges with your knowledge, insight and ideas. Whether it's a crucial public information campaign or an internal change programme, you'll be confident supporting a project of any shape or style.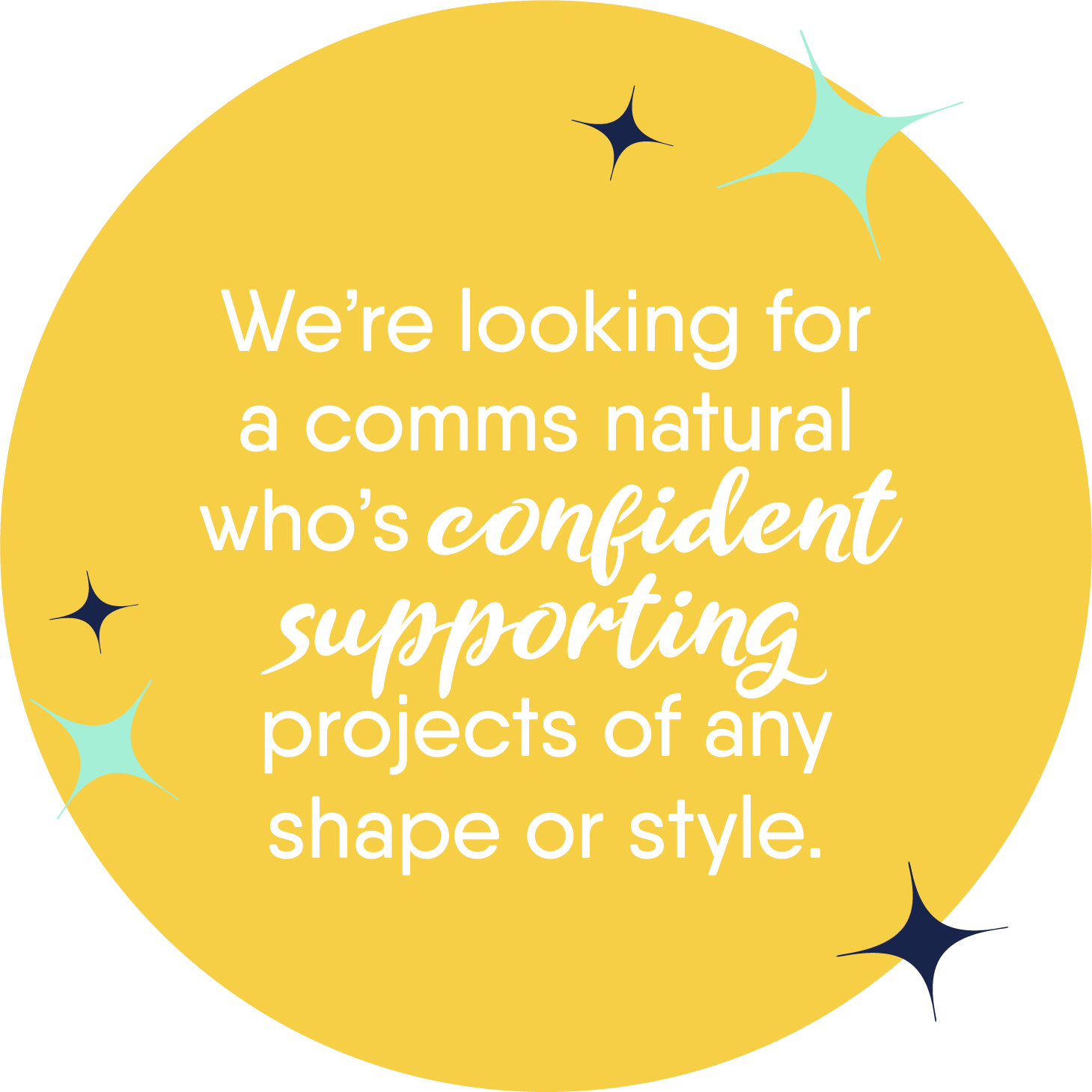 You'll be a consummate copywriter, happy mixing up your styles to produce compelling stories, guides, scripts or blogs.
You'll be well organised too, working with team members to help implement all elements of a project from start to finish.
What's up your sleeve?
You'll have a strong understanding of comms fundamentals and a deep desire to develop your skills in the following areas:
Messaging development (internal and external)
Audience understanding and segmentation
Research, measurement and evaluation
Copywriting and content production
Campaign and project management
Supernatural skills
You'll also possess these vital personality traits: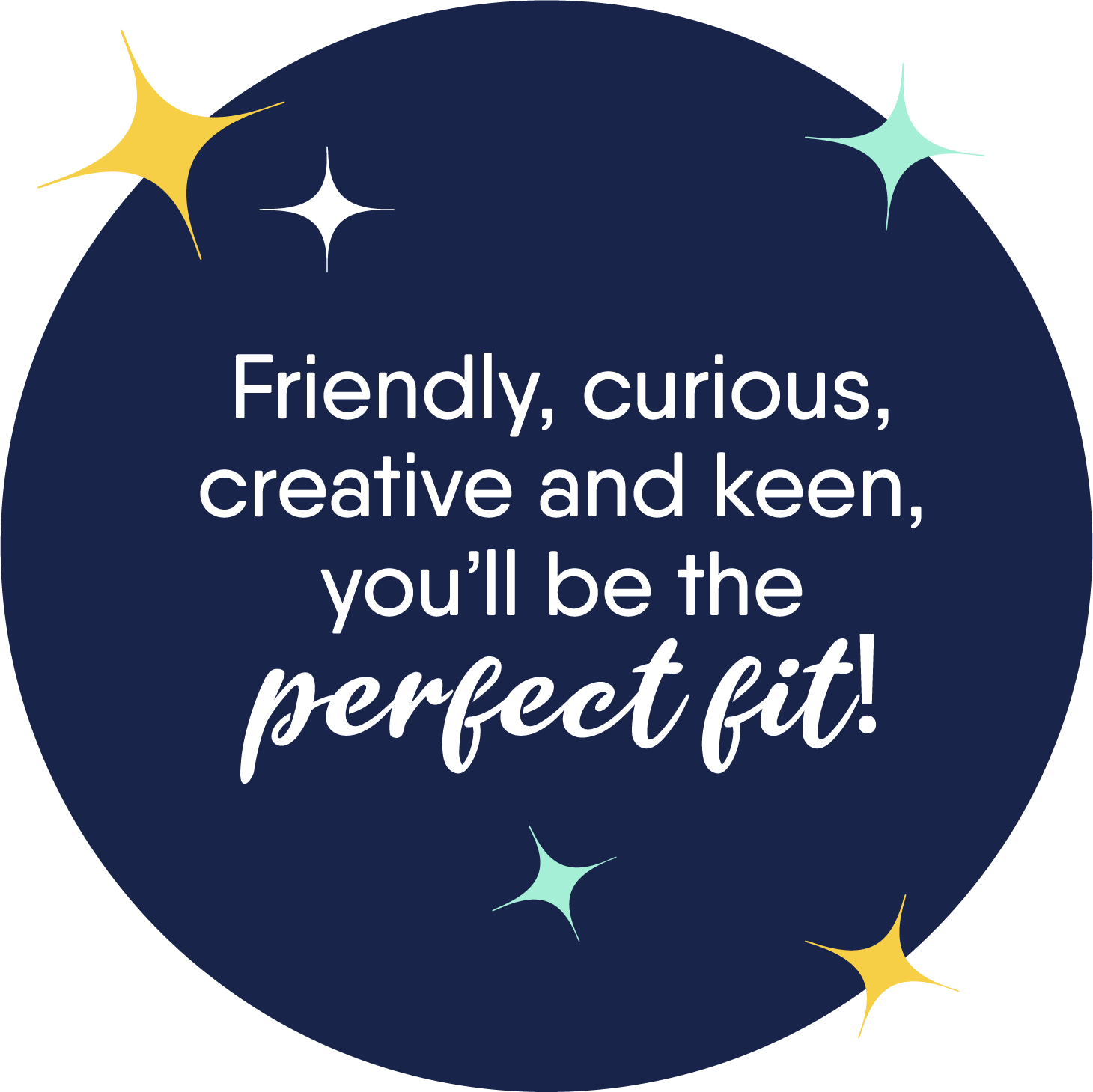 A fundamental understanding of comms challenges
A friendly and approachable nature
A natural curiosity and a desire to always know more
An ability to develop and maintain relationships that inspire trust and respect
Excellent communication skills, both written and verbal, with the ability to turn complex information into something sensational
The confidence and capability to contribute towards original and imaginative ideas
An ability to prioritise and manage different tasks at once
Organised, hard-working and calm under the pressure of busy agency life
A diligent eye for detail and an ability to see the bigger picture
Passionate about all things creative, eager, ambitious and a great team player
A special alchemy
At Alive, we provide the perfect environment for an enthusiastic individual to flourish.
As a fast-growing, innovative agency, we've been delighting clients with bold and brave work for over 10 years.
We've developed impactful comms campaigns, exceptional employee engagement initiatives, and creative brand and website development for a bumper crop of businesses and organisations, such as Mercedes F1, Ocado, Roche, FedEx, B&Q, GWR, KP Snacks, Gatwick Airport and Sainsbury's.
We've also been super-proud to support many public bodies through the incredibly challenging response to COVID-19, including the NHS, local authorities and fire services.
Hey presto – apply today!
If you'd like to join the Alive team, then send your salary expectations and CV hello@alivewithideas.com.
Remote working arrangements will be considered.
**Please understand only successful candidates will be contacted.**
Find out more about us at www.alivewithideas.com
Follow us on Twitter: @alivewithideas
Job Type: Full-time