When we decided to run YESvember, creating a flood of positivity across our social channels, we had one aim: to provide a hit of happiness to people.
We've found it's inspired many of our connections, one of which was Peter Czapp, Co-Founder at The Wow Company, a national firm of accountants that businesses across the UK love. Here's what Peter had to say about it…
What's Wow all about?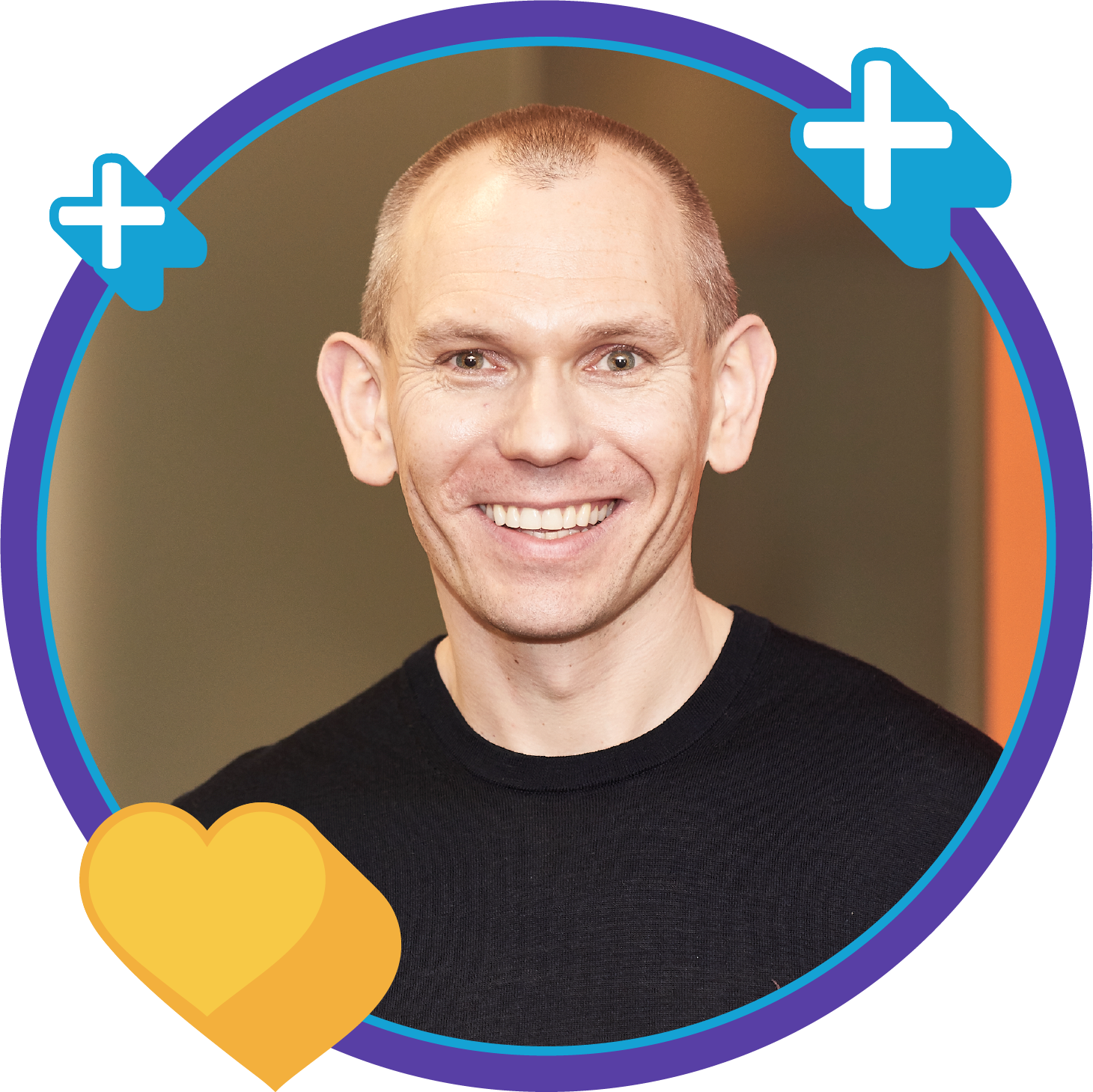 We set up Wow 16 years ago, not with a vision of doing people's accounts, because any accounting firm can crunch numbers. Instead, we talked about how we desperately wanted to make a difference to people, to make a positive change in the world and to help people build beautiful businesses. That was our philosophy.
Today, we have the most amazing team that's 40 strong. They're incredible, particularly when you think about the challenging times we're all facing.
What appealed to you about YESvember?
I believe it's what we all need right now because our world's been turned upside down.
Whilst we have the technology to work remotely, as human beings we're missing that physical connection. That combined with all the things that go on in our heads; fear, worry about the future, anxiety about our health and concern for our loved ones is a huge pressure. When I read your first article about the wall of positivity, I immediately saw the benefits of getting involved.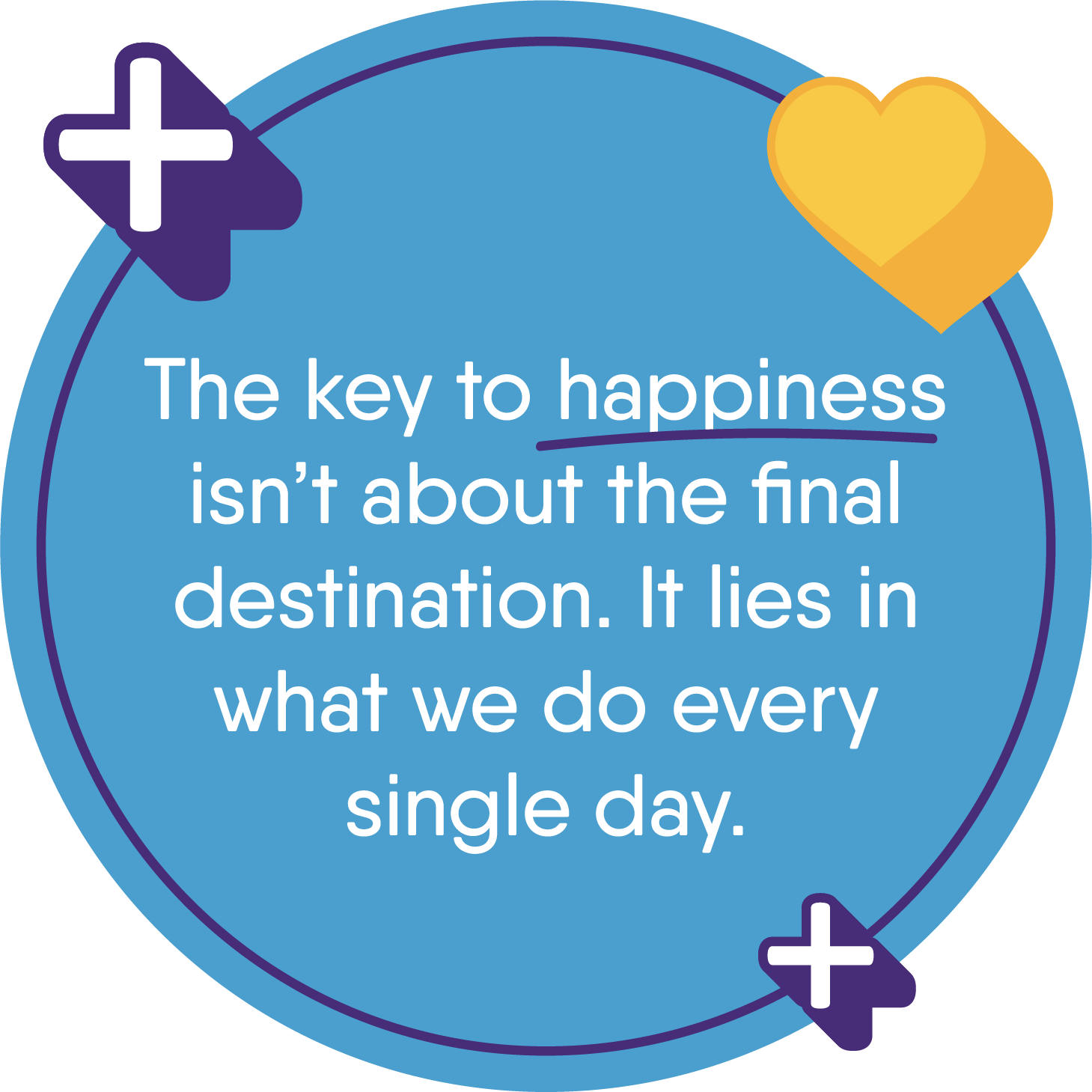 YESvember isn't trying to achieve too much. It's about the little things we can do to improve our mood in that particular moment. For me, the key to happiness isn't about the final destination. It lies in what we do every single day.
And happiness is infectious! Initiatives like YESvember allow us to share that happiness and pass it on. If you can start to foster happiness within your teams, you can sow a seed that can grow and that can bring happiness to others. And if you've got a happy team, you have happy clients and the world will feel like a happier place.
How are you replicating YESvember at Wow?
YESvember has become part of our ongoing and never-ending mission to look after and enrich the lives of our people. It's part of our way of life at Wow.
We're sharing the articles every day on Slack and encouraging people to talk about what they've been doing and their experiences of what works. By starting conversations and asking people to share their stories, not only does it reinforce the positive benefits, it also motivates others to try things too.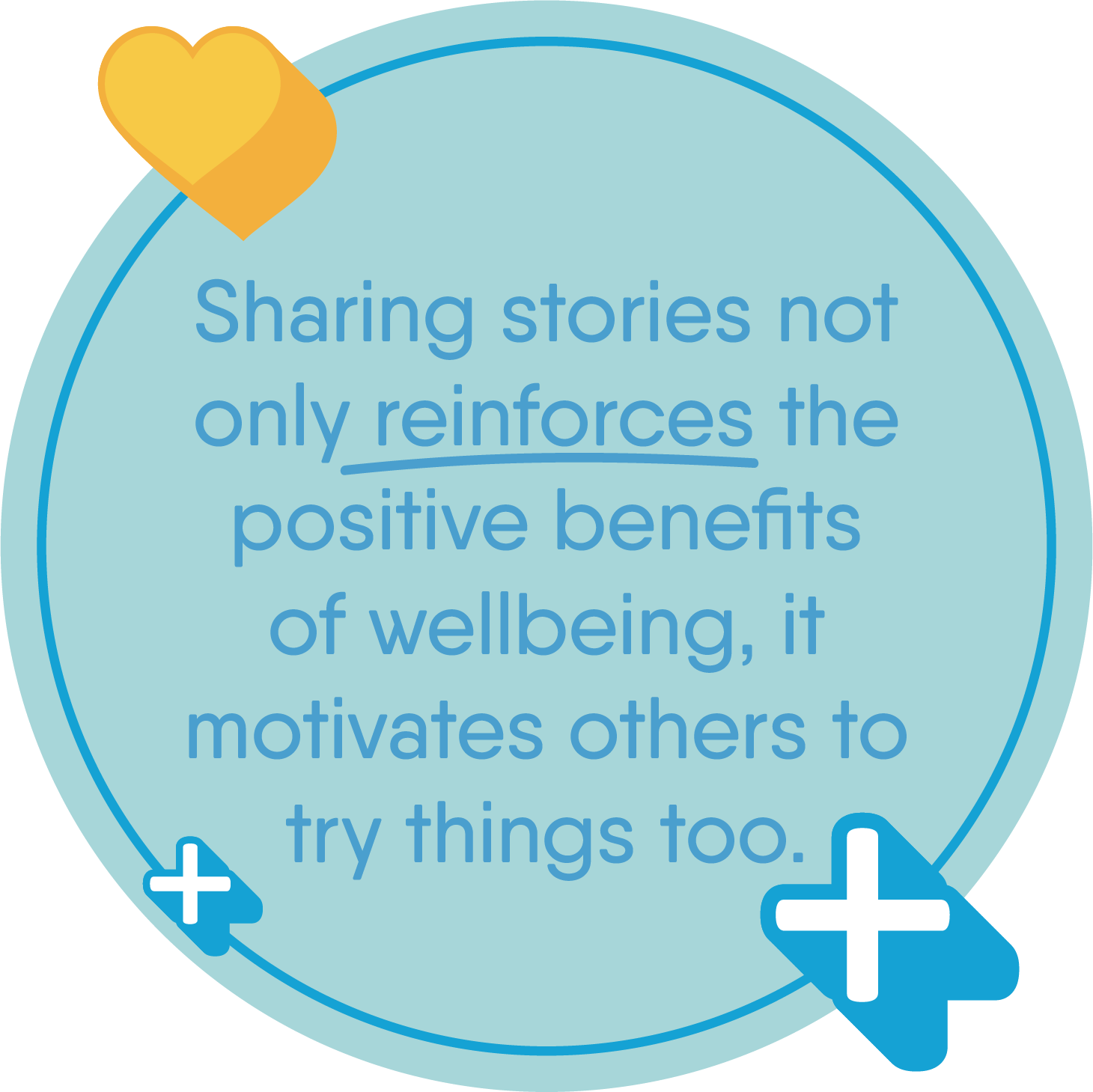 We've also borrowed a new initiative from another organisation. In the first lockdown we all had the opportunity to get outside in the sunshine and enjoy the summer. It's much harder to follow that advice with darker evenings and colder days. So we've decided to ask people to down tools between 12 and 1, no internal meetings will be booked and we'll be encouraging people to stop and do something for themselves – whether that's getting out in the fresh air, cooking a proper lunch, reading a book or listening to music.
How's YESvember being received by Team Wow?
It's been received positively! Our people understand the intent behind it. What they're enjoying most is the practicality and the useability of the advice. It's simple stuff that's easy to understand and implement. That's why this initiative captured the imagination of the Wow team. It's low-risk stuff you can try straight away and that can change your mood in an instant. That's where the power lies.
What advice would you give to employers wanting to inspire and motivate their people?
I've learnt that happy teams get results. It's not the other way around. And putting your people right at the centre of your strategy is the only way to achieve your goals as a business.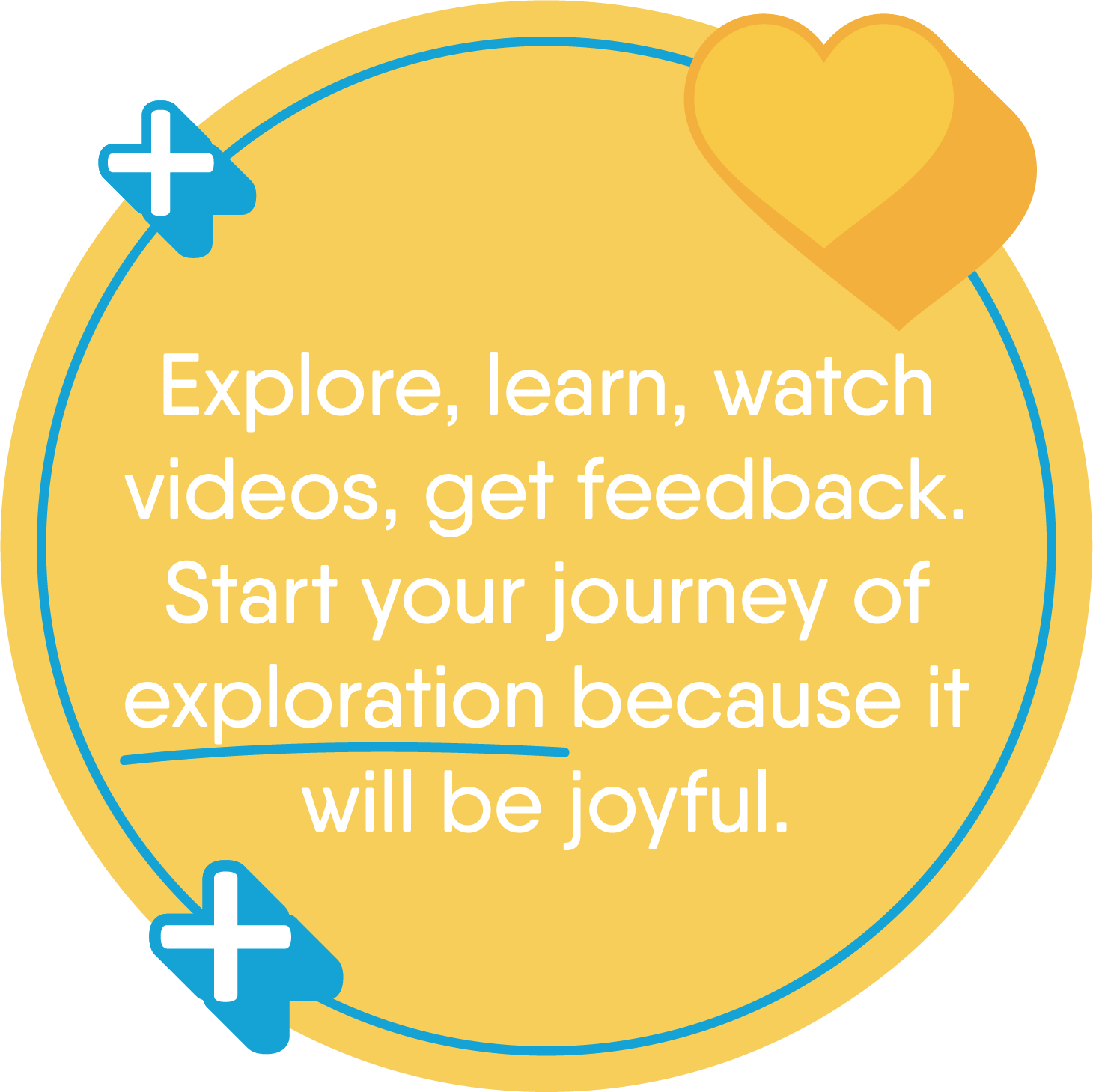 We're really clear on this at Wow, and over the years we've seen a lot of evidence, working with hundreds of businesses that this is a universal truth.
This journey of discovery is a magical one. So, my advice is to jump right in! Explore, learn, watch videos, get feedback. Start your journey of exploration because it will be joyful. It will see you not only achieve great things but feel connected to your people in a way that you didn't think was possible.
Get involved with programmes like YESvember because they offer a readymade framework. I'm a big fan of structures like this which you can anchor to your strategy.
Initiatives like YESvember give you a wonderful opportunity to make a real difference to your people. For anyone that's looking to inspire their team, make it your number one priority.