'We need a creative idea and we need it now."
The phrase guaranteed to send chills down any introverted, internal comms pro's spine.
But why do so many of us associate creativity with spontaneity?
We've all been in that meeting where a 'creative idea' is required and all eyes turn to you, the communications professional. It's a true fight or flight moment; an extrovert's dream, an introvert's nightmare.
But does being able to come up with quick ideas and solutions make you more creative than someone who goes away and ponders all the options before coming to a conclusion? In popular culture, creative people are certainly characterised as extroverted, eccentric and spontaneous.
But does spontaneity + extroversion = creativity?
In her book Quiet, Susan Cain talks about how solitude can be the catalyst to innovation.
Having time alone to concentrate your mind on the task at hand, without distraction, can often lead to the most creative ideas. Throughout the book, Susan mentions many introverts who have changed the world – Steve Wozniak, Charles Darwin, Gandhi – it would be difficult to achieve their level of greatness with an absence of creative thought.
So how can introverted internal communicators express their creativity in a quiet thoughtful way, without having their capability or credibility brought into question?
The creative process
People often refer to the 'creative process', which implies there is a series of stages to generating a creative idea. This approach appeals to the more introverted among us, and is something we should capitalise on. Explaining up front that your creative process involves collecting all the information and then spending some quiet time alone, considering all the options, before suggesting solutions, sets a realistic expectation. Backing it up with examples of previous innovations you've dreamt up after following this process, reassures people this is a tried and tested method.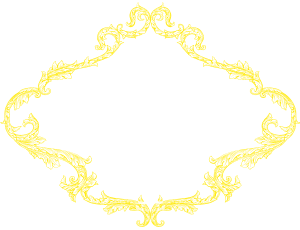 Yet giving the more introverted among us, space and time to think and reflect is often denied, in favour of an impulsive, on-the-spot, brainstorm.
It's not uncommon for some of these wildly creative, on-the-spot ideas to never become reality. It's a bit like the brainteaser – if a tree falls in a forest, but there's no one there to hear it, did it still make a sound? Can the same be said of a creative idea; if no one sees it become reality, was it ever really creative at all?
Maybe. We're not saying wild, crazy ideas are bad, just that with a bit more time, thought and even procrastination, ideas have a habit of transforming into something brilliant. So we're putting forward a controversial idea –
could the creativity equation actually be:
Extroversion + introversion = creativity?
The chicken and the egg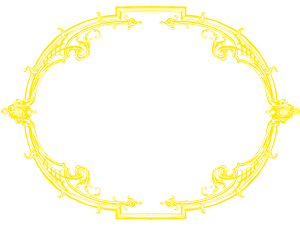 It could be argued that without the big idea there'd be no need for a creative process and without the creative process there'd be no big idea (that would become a reality). So many of us can be guilty of missing the obvious; true creativity comes from a diverse mix of experiences, skills, personalities and knowledge.
We should harness the wild, crazy, 'out there' ideas as that's so often where a good idea begins, even if they do end up being scaled back. But it's important to recognise that no one person has all the answers, however 'creative' they are perceived to be. And don't be too quick to dismiss the quieter team members; you could be sitting on an untapped goldmine of ideas, they're just waiting for an opportunity to unleash them.
Top tips
To help cultivate a seamless creative process, we've put together our top tips for harmonious idea generation:
Manage expectations 
If you're not an 'on the spot' idea type of person, set that expectation with colleagues up front. Be clear that you're really excited to be involved in this project but you're going to go away and consider all the options and get input from colleagues.
Invite a mix of people to brainstorms 
Resist the urge to only invite the go-to creative people to your brainstorm. That quiet IT guy may just have an idea that will transform your project.
Allow everyone time to speak and be heard
It's tempting to get carried away with the enthusiasm of a creative idea, but remember to give everyone an opportunity to voice their opinion. The loudest idea isn't always the best idea.
Encourage crazy, wacky ideas 
Don't be afraid to dream big and suggest really outlandish ideas. It can be a lot of fun nurturing that seed of an idea into something great. And even perceived 'bad ideas' can lead to interesting places.And finally, the boring bit…
Be clear on what's achievable within the timeframe, resource and budget
We often don't have the luxury of endless time, warm bodies and money. People will value your ability to accurately judge a situation, as much as your creative flair. Be realistic from the get-go to avoid wasting people's time and damaging your credibility.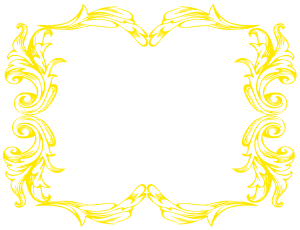 Creating change
We think we've made our case – introverts can be just as creative as extroverts, they just take a different approach. So whether you're an introverted internal communicator or you work with one, dare to disrupt the status quo, encourage big ideas, encourage solitude and quiet reflection – and above all encourage creativity, whatever form it comes in.