In the spirit of #Yesvember again this year, we're sharing some new titles that we've enjoyed and which have helped us grow. Books that have given us a new perspective, or created different or more positive habits, or ones that simply made us disconnect from our digital lives for a while.
We've listed a few of our suggestions, with more to share later in the month!
Here you'll find some classic oldies, and some you maybe haven't heard of …
Ten Times Happier: A guide on how to let go of what's holding you back by Owen O'Kane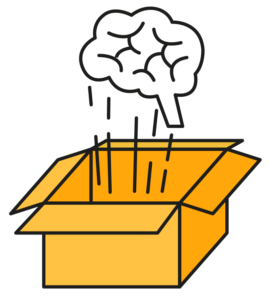 As a committed over-thinker I found the advice in this book super useful!
Ruminating on the past? Tick.
Worrying about everything? Yep, that's me.
Comparing myself to others? All the time.
Being a bit of a drama queen?
Occasionally…
Dwelling on unresolved regrets? Quite often!
And that's just the half of it!
This is a really easy read, a practical guide packed with actionable advice that actually makes a difference. Each section has a simple but compelling explanation followed by a case study and a commitment. There's even a handy little summary recapping the key points. I feel a lot happier having read it!
Caroline
The Art of Resilience: Strategies for an Unbreakable Mind and Body by Ross Edgley
I remember hearing about Ross Edgley's crazy challenge to swim the coastline of Great Britain when preparing for the far lesser feat of the BHF Pier to Pier Challenge in 2019.  The book can be roughly described as part diary, part introduction to stoic philosophy and part sport science manual. Worth reading if any of those areas are of interest or just to discover how much pain and suffering a person is prepared to put themselves through – the tongue bit especially. The parts describing what he would need to eat on a daily basis are also eye-watering. 
Rob
First Man In: Leading from the Front by Ant Middleton
More stories from the SAS Who Dares Wins man about the power and importance of positive thinking. A very open and honest book that explores examples of maintaining a positive mindset. An insightful change from some of his other books in that each chapter also has a contribution from his wife about her outlook and opinion on some of the situations he's faced. Proof if it was needed that having a positive mindset doesn't always occur automatically and you have to try and train yourself to keep it alive.

Rob
Time to think: Listening to Ignite the Human Mind by Nancy Kline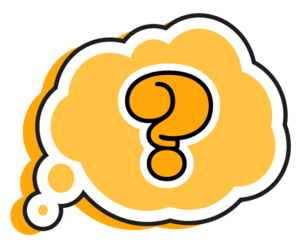 The ethos of the book is to 'create a particular environment and people will think for themselves. It is that simple.'
This really helped me in understanding the importance of attentively listening to others in a way that means you can unlock insight and ideas. We all listen but we don't always hear what the other person is saying.
Ally
Zero Negativity by Ant Middleton 
This book gave me insight into thinking about things in a different way and ways to train my mind to think positively.
I felt more in control from it.
Stan
The Body Keeps the Score by Bessel Van Der Kolk
An incredible insight into how trauma affects the body/mind and how you can try to recover from it.
Ellie
Battle Scars by Jason Fox
This book centres around Jason's military career and subsequent trauma and PTSD and the difficult road to recovery he had to take.
A great book to help understand psychological trauma which helps lead to acceptance.
Ellie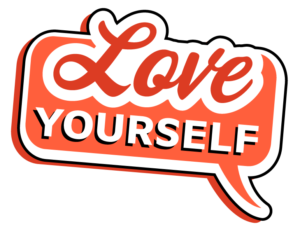 Don't sweat the small stuff by Richard Carlson
A practical advice book that helps when feeling stressed and offers step by step tips to feel good about yourself when you feel a lack of purpose in life.
Jamie
Yearbook 5 by Hiut Denim
It's a good book for a number of reasons. 
'I think I'm a bit obsessed by what they do'.  The book is great, their weekly email is full of good stuff. The Do lectures are run by co founder David Hieatt.
Alan
The Happy Newspaper by Emily Coxhead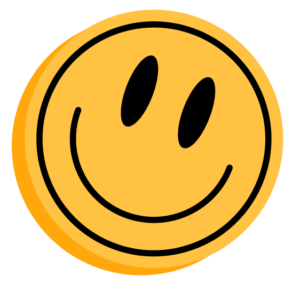 A great alternative to the negative news that surrounds us all the time.
Laura
Soundtracks by Jon Acuff
A guide to help address overthinking, that provides a simple and easily relatable way of stopping your negative thoughts dead in their tracks.
Replacing them with new, kinder 'soundtracks' – self-help for the Spotify generation!
James
Art Matters by Neil Gaiman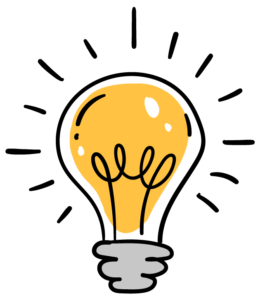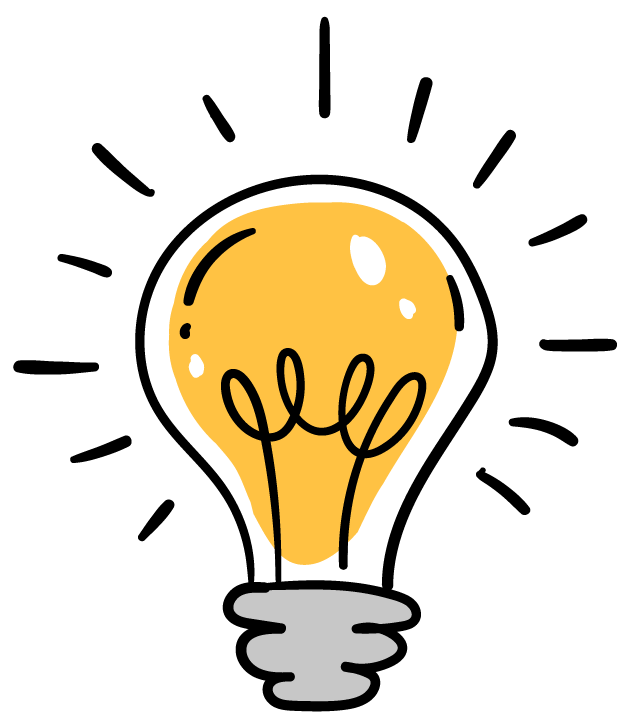 "You have the ability to make art. It gets you through the good times and it gets you through the other ones."
It's a very quick read of illustrated quotes, but with nice points on the importance of imagination, ideas and creativity.
Ian
She is Fierce by Ana Sampson.
While not every poem has a positive spin, they were written by bold and brave women and each one is significant, sincere and insightful in its own way.
I love the way that poetry can be subjective, and you can draw different things from it depending on what kind of day you're having.
Lauren
Have you read a book, listened to an audio track or found a podcast series that's made you think differently or grow? Maybe you've found a new author that's uplifted you? Let us know. We'd love to share your recommendations as part of #YESvember.