Meet Caroline, magical word-weaver, who always has the right words for work and play.
When did you join Alive?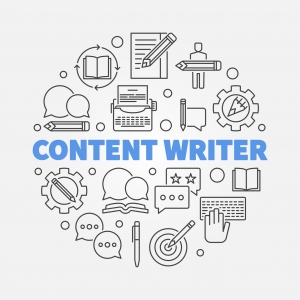 It's all Alan's fault! 2014 is when my 'Alive time' began, I was a freelance copywriter, doing my thing, and I was developing a decent reputation for myself so Alan invited me to write a few blog posts for Alive. A year of freelancing passed and I was invited to join the Alive family on a permanent basis. It was a great decision, one I have never thought otherwise about and I'm so grateful for the amazing opportunity Alan offered me.
I've since completed the CIPR Specialist Certificate in Internal Communication which has been a huge highlight of my time with Alive and was a massive confidence boost for me.
What are your key responsibilities?

Coming up with kick ass content for our clients, helping them to communicate organisational change, developing internal communications strategies and plans and of course a spot of tweeting and blogging for Alive. I also get involved in Alive's more meaty marketing activities and have loved working on projects like our creativity report, the hungry communicator, and our infamous zombie guides. There are plenty more of these to come…!
What projects do you most enjoy working on?
All of them! Sounds a bit cheesy but it's true. None of the projects Alive works on are the same. Every one is different, be it client, industry, audience, outcomes needed… Every project is about learning, for me, for Alive and our clients. I love taking a brief and a load of raw information and turning it into something meaningful, actionable and impactful. It's brilliant!
What's it like working at Alive?
Hilarious. Fun. Eclectic. Bright. Positive. Edgy. Supportive. We are a family. Everyone helps each other, nobody is left to struggle, we all get on and most importantly we are real people. Real people trying to make good in everything we do for everyone we meet. We don't have hierarchy hurdles, role ripples, creative craters or empty expectations. Nothing is perfect, except Mary Poppins, yet Alive is warm, humble, busy, kind, transparent and infectious. I love it!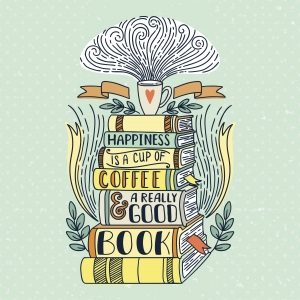 Where are we most likely to find you outside of work?

A multitude of places… sneaking a coffee somewhere with a good book, adventuring in the woods or at the beach with the children, enjoying a tasty meal out and a glass of wine with the big child, sneaking a rum and coke at the end of my garden or giggling with friends.
Finally, something we'd never guess about you?
The best friend I've ever had recently shared an outstanding quote with me and it helped put a lifetime of questions and confusion to bed…
'I used to dislike being sensitive. I thought it made me weak. But take away that single trait, and you take away the very essence of who I am. You take away my conscience, my ability to empathise, my intuition, my creativity, my deep appreciation for the little things, my vivid inner life, my deep awareness of others' pain, and my passion for it all.' | Caitlin Japa
I'm sensitive, and I'm proud of it.