This November we will be saying "no" to saying "no". Why? Because it's YESvember!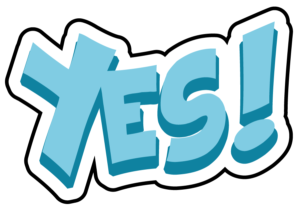 #YESvember is a month of saying "yes" to everything (within reason). It's about taking the "no" out of November and replacing it with a "yes", both literally and metaphorically.
You've heard of Veganuary, Stoptober and maybe even Februhairy. You may have grown a mustache for Movember, thickened it out in Decembeard and kept it until Shaveril. We support apes in Aperil, We celebrate man's best friend in Dogtember and again in Dogtober – one month is simply not long enough to appreciate those furry little dudes.
At Alive! our favourite 'punth' of the year might just be 'YESvember'. We like saying "yes" all year round, but in YESvember we take it to the next level. Saying "yes" can lead to new experiences, new friendships and a whole lot of positivity and fun. 
YESterday
In #YESvember 2020 we practiced saying yes, shared #YESvember motivation and stories on our Slack channel and published regular wellbeing tips, positivity and happiness advice with our lovely comms community. Want to shift your mindset, boost your mood or be as happy as a quokka? It's all here for you. #YESvember spread positivity to our team, clients, social media followers and even quite a few randoms that we smiled at on our daily walk. We even inspired another company to try #YESvember, with warm and fuzzy results! 
2021 hasn't had the shock factor of 2020, but it's not been a walk in a park. Communications professionals are still working in an uncertain, fast paced world, and need a little perking up. For #YESvember 2021 we have a daily programme of positivity and motivational content planned for the whole month.
Remember to check in for daily YESpiration and let us know if you have any #YESvember news and stories of your own!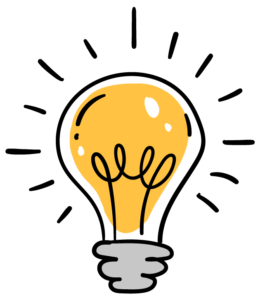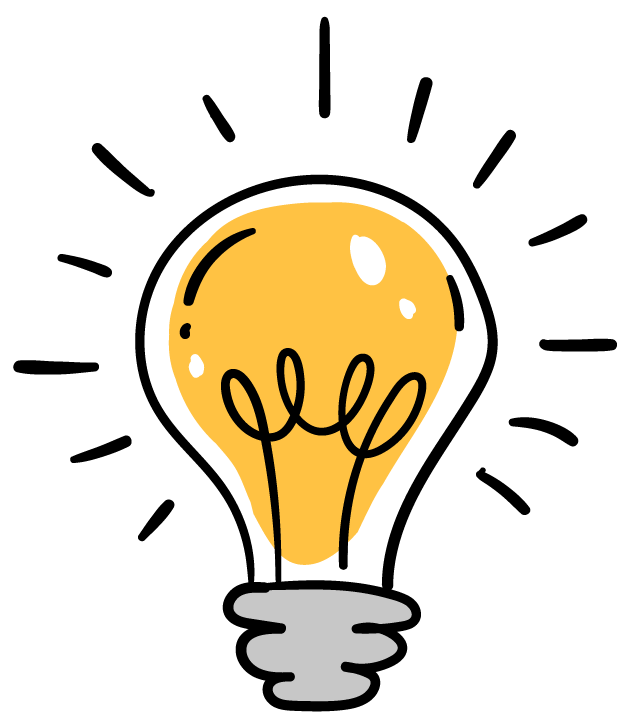 Yes please

Saying "yes" more can feel scary, but it is important to get out of our comfort zones. Saying "yes" can make us more interesting, confident and less scared of failure. Anyone can take part in #YESvember (even Noahs, Noras and Noels) and there are infinite things to say "yes" to.
Saying "yes" is also amazing for our favourite thing – creativity. In our Say YES! to creative thinking blog find out some ways to light the spark of creativity when you are working from home, feeling under the weather or just a bit glum. 
See you in #YESvember – we can't wait to hear about your positivity and YESventures!