Great things happen when you're in a room full of winners…
From an impressive documentary made with next to no budget, to a jam-packed internal comms agenda with inclusion at its heart, the tales of teamwork and stories of success shared at this year's UnAwards Masterclass were simply brilliant. 
Everyone's presentations were witty and wise, interesting and insightful and gave us all plenty of food for thought.  
In no particular order, here are our top six quotes of the day…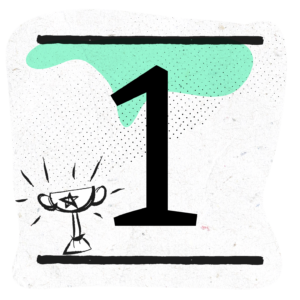 "Talented people and a good idea are more important than big budgets." – Hannah and Alex, Durham Constabulary.
Building and maintaining trust is all about giving people the space to do what they do best. Thanks to their talent, intuition and willingness to be brave, this documentary in which Alex interviews a lorry driver who caused three deaths, had a huge impact. Alex and Hannah proved that hard work pays off, even when you have no budget.
"Never stop being inquisitive"– Helena, Staffordshire County Council.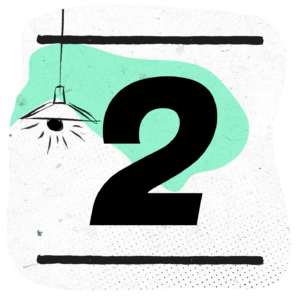 This is absolutely fundamental to creativity. Whether you're feeling inspired by a piece of art or are chatting to someone new, having the confidence and appetite to ask questions and find out more is a gift that keeps on giving. 
"We have more in common than what separates us, but there's always a lot to learn." – Krystle, Kensington and Chelsea Council.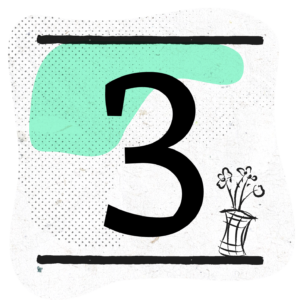 This two-pronged pearl of wisdom was at the heart of Krystle's internal Black History Month programme and sings true for any initiative that aims to include and educate, not exclude and alienate. Finding common ground through a fun activity is a great place to start when building meaningful relationships with those around you.
"Tell people what they can do, not what they can't." – Louisa, Reading Council.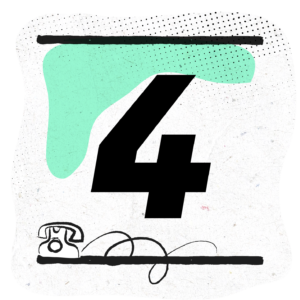 When Louisa was heading up the comms strategy for Queen Elizabeth's funeral, this clever commsy tactic helped give residents and visitors clear direction and a more positive experience. Enabling people to feel empowered and free is important in any campaign, whether that be external or internal. 
"Size doesn't matter" – Jack, South Yorkshire Fire and Rescue Service.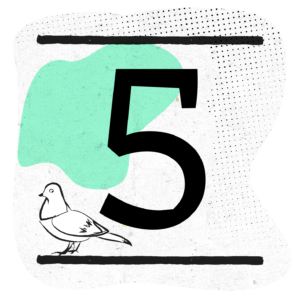 Small teams aren't a barrier, it just means you have to ruthlessly protect and prioritise your comms strategy and stay focussed on your goals – something that really resonated with everyone in the room!
Finally, what would this blog post be without a parting word from the man himself:
"We often start from square one, but we shouldn't. There's so much out there that we can share and use."
– Darren, Comms 2.0.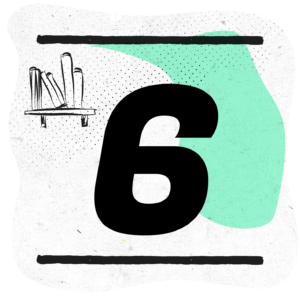 He's right, there is so much out there! Thankfully, Darren and our pals at Can Digital have created an online resource, Comms Files, which contains all of the UnAwards entries for creative comms pros and the like to browse through and get inspired by.  
As always, it was a pleasure to sponsor and attend this event. See you next time! 
By Lauren Castle and James Morton