Once upon a time one of our lovely clients came to us with an idea, and as we all know, every great story begins with an idea…
They wanted to create a gift for their employees that reflects and celebrates their wonderfully diverse nationalities and cultures and encourages them to connect with each other through food.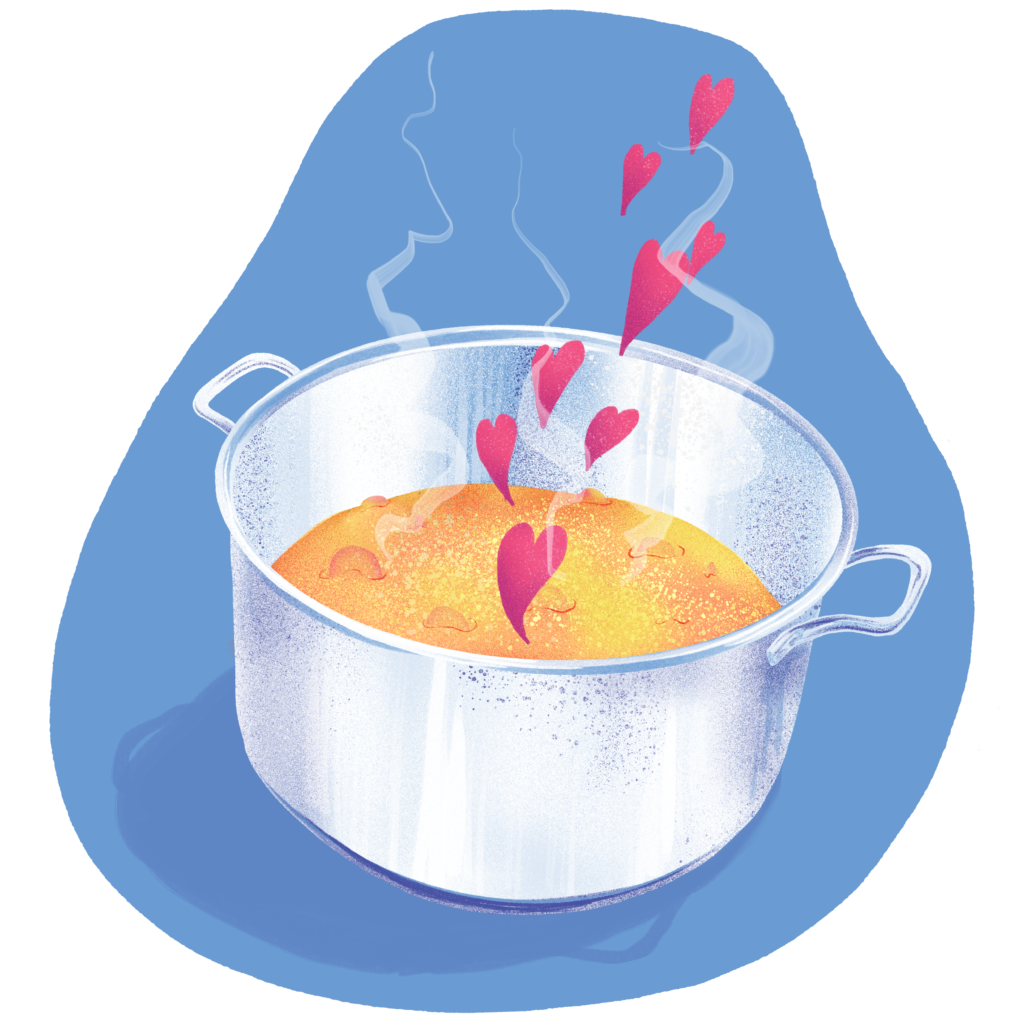 From winter warmers to sizzling summer favourites, we collected recipes and stories from across the organisation, influenced by different people and places, cultures and communities, traditions and travels, books and blogs.
With a cup of collaboration, a dash of creativity and a sprinkle of inspiration the cookbook was born!
We loved being a part of this project because cooking has the power to bring people together. It's a universal love language that people from different walks of life can learn, share and enjoy. It gives people the chance to be inventive and experimental, generous and kind; it's about discovery and tradition, family and friends.
We believe food nourishes the soul and that's why we're hungry to do it all over again!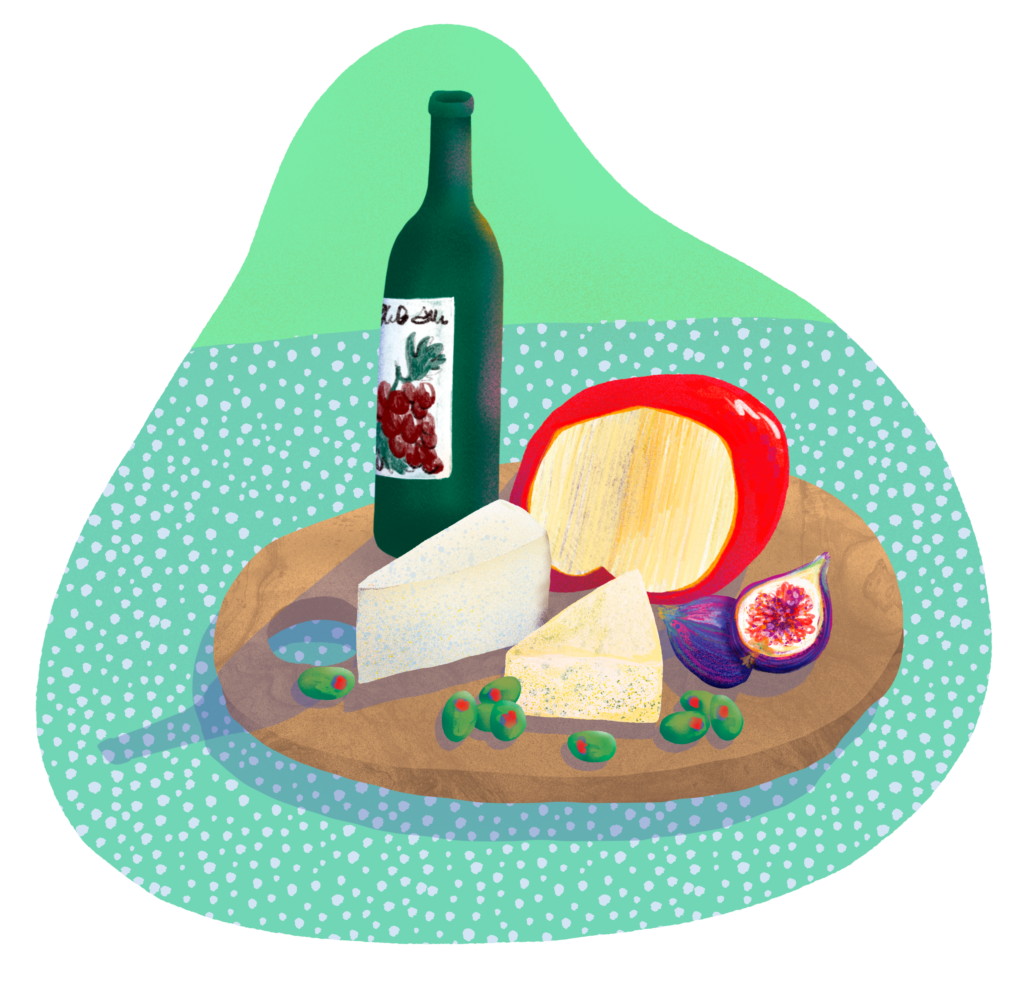 We're planning to spice things up with our wonderful comms community and create a collaborative cookbook full of flavoursome combinations, sweet stories and fresh ideas.
Share your favourite recipe with us and it could feature in our comms cookbook!
Whether it's a dish you discovered on holiday or a family recipe you loved making as a child, send it in and tell us all about the meaningful memories or funny anecdotes you associate with it.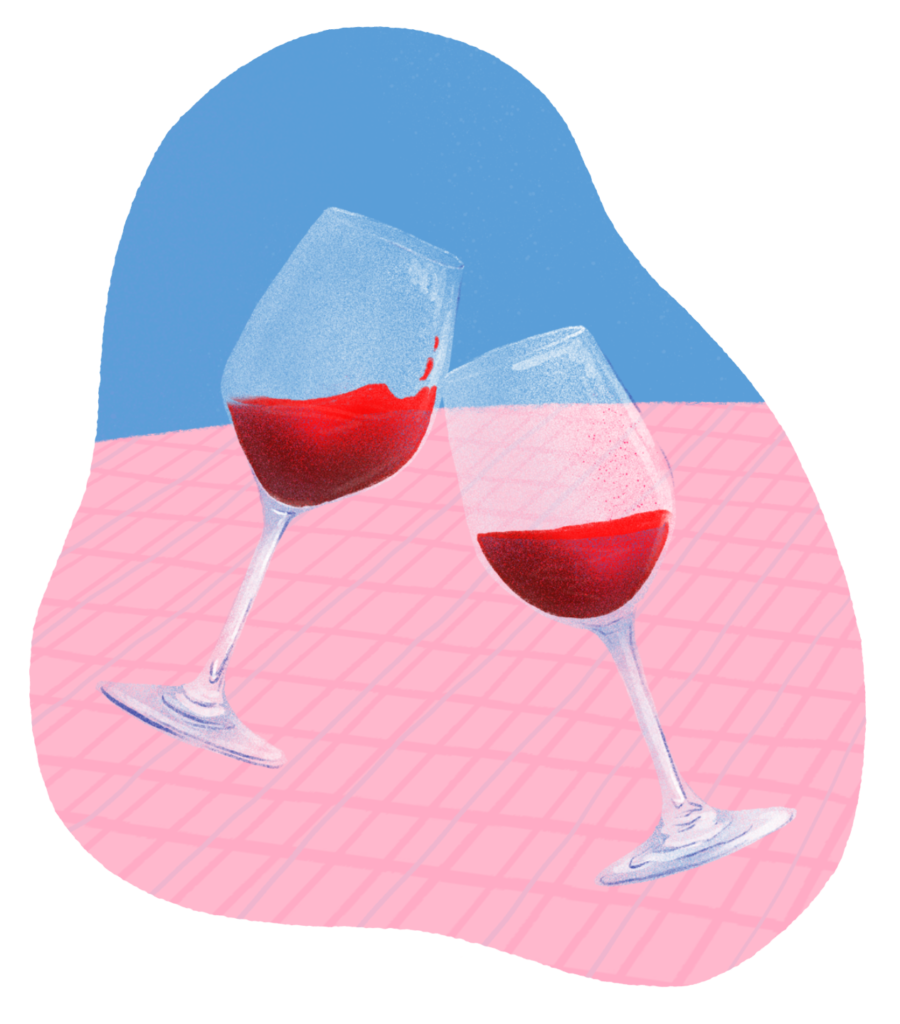 Here's a bit of food for thought when choosing your dish…
Why do you love it and why is it important to you?
Who, what and where does it make you think of?
Is it simple for others to follow?
Tuck in! Please
submit your recipes here.
Disclaimer
We strongly advise you not participate in this project when you're feeling peckish – grab a snack to reduce the risk of getting hungry, hangry or anything in-between.