I pride myself on being there for the people in my life – when things go wrong, I'm at the door with tissues, chocolate and words of wisdom. But when mum was diagnosed with cancer earlier this year, I knew it was going to take much more than these three things to support her.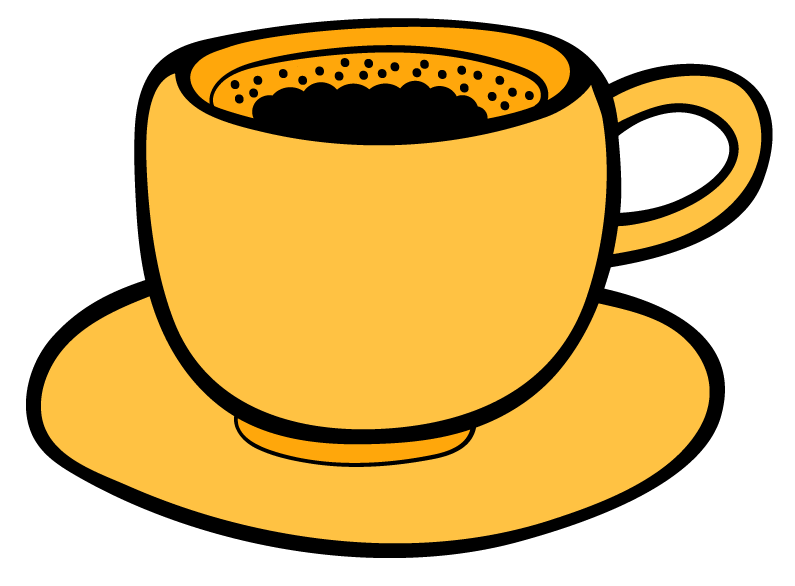 I was going to need grit, optimism, patience, love and probably Google – to help me decipher all the medical mumbo jumbo that was coming our way! I decided I wanted to be the strong one, cheering mum on from the sidelines, ready to help in any way that I can.
But it's also true that you can't pour from an empty cup. I quickly realised that for me to be there for mum, I needed to lean on the people in my life too. Whether it's a thoughtful text, a listening ear or a shoulder to cry on, we all get by with a little help from our friends.
It can be difficult to navigate conversations with mum about her health and wellbeing, sometimes I feel like I just don't know what to say or how to say it, and I know my friends probably feel the same way when talking to me too. While there's no definitive roadmap to follow, these six strategies inspired by Time To Change have been a good place to start for all of us: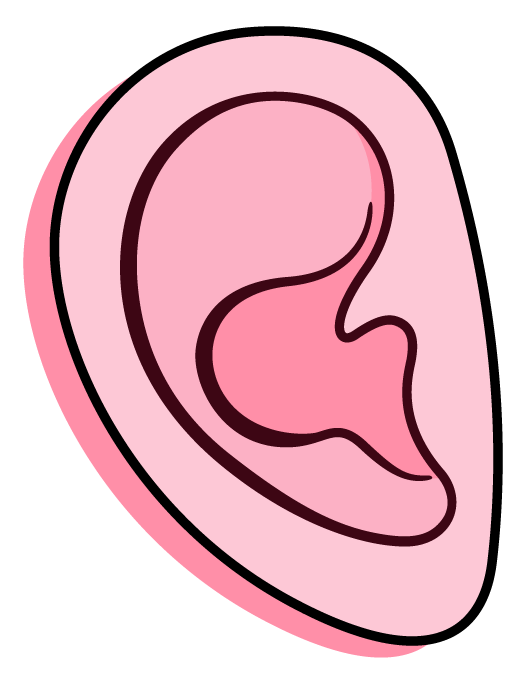 Actively listen to what they're saying and check your understanding by paraphrasing things and repeating back the actual words they've used.
Find a quiet place and try to free yourself of distractions and interruptions and give your undivided attention.
Ask open questions to give them a chance to chat things through and express how they're feeling with more than a simple "yes" or "no" response. Try to save your questions until the end though, so you don't interrupt them while they're talking.
Follow up – don't just check in once and then leave it. Go back, check again, let them know you're there.
You don't have to have all the answers. Do a bit of research and gather a few different resources you can signpost them to.
Words matter, but body language does too. Be open, show them you're listening and give them a hug or your hand to reassure them that it's okay to be vulnerable and honest.
Checking in on people who are struggling is more powerful and authentic when it's done regularly, even when they seem like they're fine. But it's also important to remember that everyone is different, the things we need from each other can change from day-to-day and we have to look after our own physical and mental wellbeing too.
For mum, sometimes all she needs is something to take her mind off things for a while – a glass of wine and a Tom Cruise movie usually does the trick – last weekend it was Jerry Maguire and a (bottle) of white!
Now if that doesn't make you want to say YES to supporting others, I don't know what will!
By Lauren Castle for Alive!