Emotional resilience is your ability to respond to stressful or unexpected situations and crises.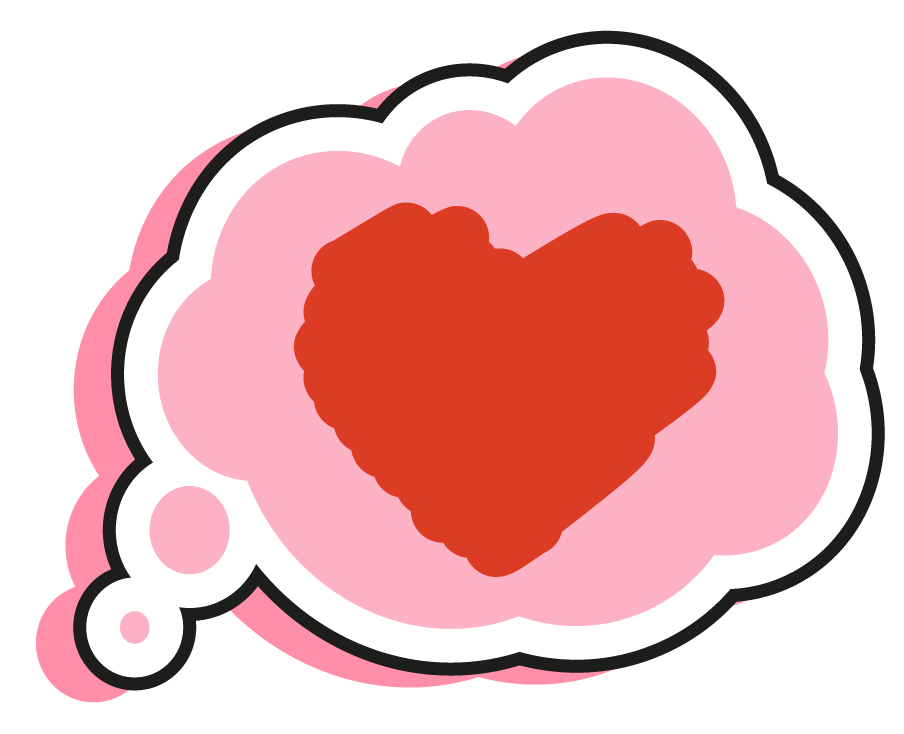 By taking some time to improve our skills and focus on our own wellbeing we can develop ways to bounce back from challenging moments and experiences.
An Introduction to Resilience at Work is a short, online course all about building personal resilience in our ever changing, uncertain and unpredictable world.
Whilst this course is centred around work, the skills you'll learn can also help you in your personal life too.
And best of all, it's currently free of charge!
The aim of the course is to help you understand and manage your emotions better, so that you can: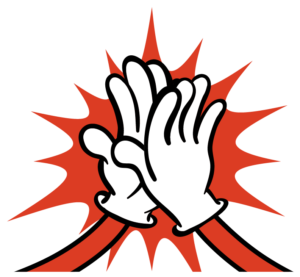 make better decisions
build stronger relationships
harness your creativity
become more resilient
Steph Tranter, Executive Coach and Psychologist and the creator of the course says,
"We often think that we are either a naturally resilient person or we're not. And if we're not then we just have to put up with it.

But from both my personal experience and the results achieved by the people I work with, I know that you can teach yourself to be more resilient."
The course contains six short modules:
Be aware of what you are thinking and feeling
Diffuse (don't deny) uncomfortable emotions
Challenge, change and choose what you focus on
Manage your energy, not just your time
Build a support network
Breaking and making habits
Resilience does not erase life's difficulties. It allows you to tackle or accept problems, live through adversity and move on with life.
Say YES! and commit two hours of your time to living with less stress, more focus and a happier you!